Gus Gutz
Active Member
Last seen
Joined

May 9, 2017
Thunderbird Year

2002
My lights went off and my drivers window would not go down. The
radio
would not turn off when the door was opened and the windows do not drop. this happened twice in two days.
I am sure it is the front electronic module. Anyone know what to do and where to take it?
MODERATOR NOTE 2020- We've found a direct source for the FEM's!
You can now purchase a remanufactured FEM directly from a Ford dealer with a 2 year warranty! These FEM's we are remanufactured by Ford and are covered by the nationwide Ford warranty for 2 years/unlimited mileage. The part numbers listed below are all of the versions of the FEM modules. They all carry a $1200.00 core. When a core is returned they will not refuse to refund the customer's money provided you follow the core return instructions. They do not list all of the part numbers on the site to avoid customer confusion. Since a VIN is required they just provide the correct product to the customer when the linked item is purchased
.
1W6Z14B205AA
1W6Z13C788BA
3W6Z14B205AB
6W6Z13C788AB
Used units available
on ebay
occasionally:
2002 Ford Thunderbird Front Lighting Control. Click here to purchase on eBay.
2003-2005 FORD THUNDERBIRD Front Lighting Control Click here to purchase on eBay.
Part number
1W6Z 14B205 AA -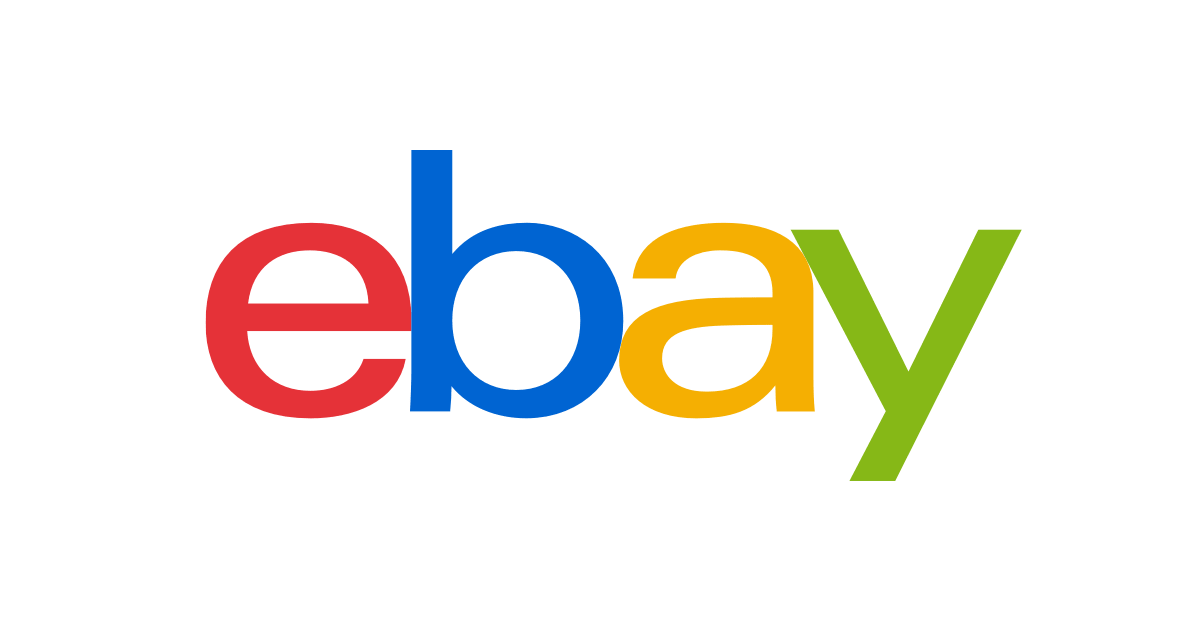 Get the best deals for 1W6Z 14B205 AA at
eBay.com
. We have a great online selection at the lowest prices with Fast & Free shipping on many items!
Get it rebuilt at
Module Master
which currently has 4.9 stars on Google-
https://g.page/modulemaster?share
Link to rebuild-
https://modulemaster.com/products/f...q=my_car-truck~yr_2003~mk_ford~md_thunderbird
Also check out:
Automotive Modules-
http://www.automotivemodules.com/Thunderbird.html
Last edited by a moderator: