Instead of sharing multiple posts I figured I would start this thread to share my progress, advice and questions in one place.
A few weeks ago I trailered home this 1965 Thunderbird hardtop with a 390. I was told it ran recently but had been sitting; I was able to crank the motor and it would fire momentarily with starter fluid.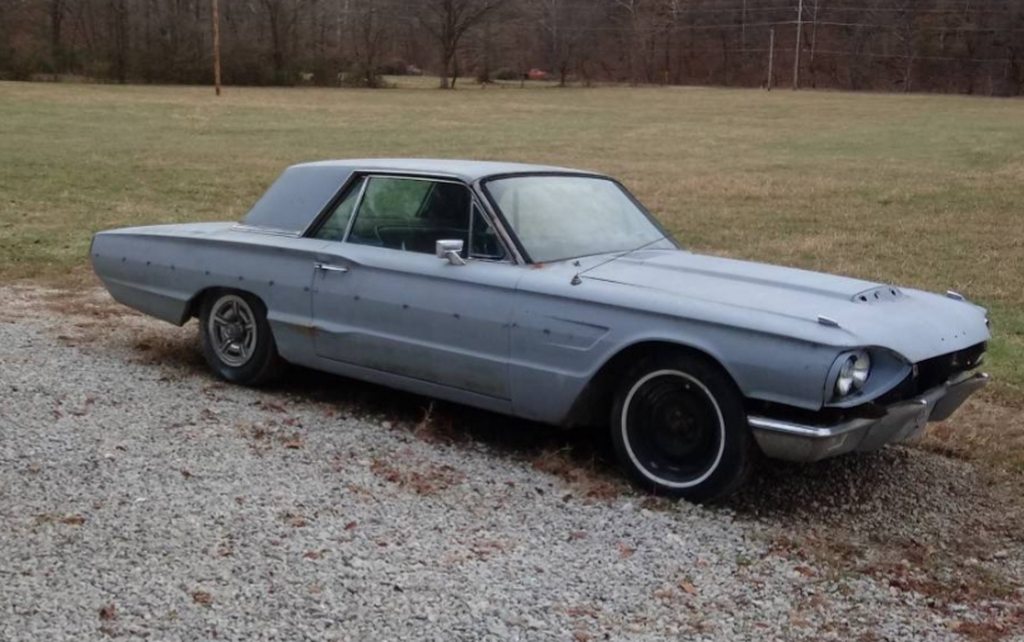 This is what I have done so far;
1. Changed oil and filter.
2. Dropped tank, cleaned out and cleaned fuel lines.
3. Added
Holley Demon 625 carb
.
4. Replaced distributor cap, coil, condenser, arm and points.
With all this done she ran good (albeit at a VERY high RPM) but there was a knocking on the passenger side, and bad smoke. Opened the cover to discover this little beauty.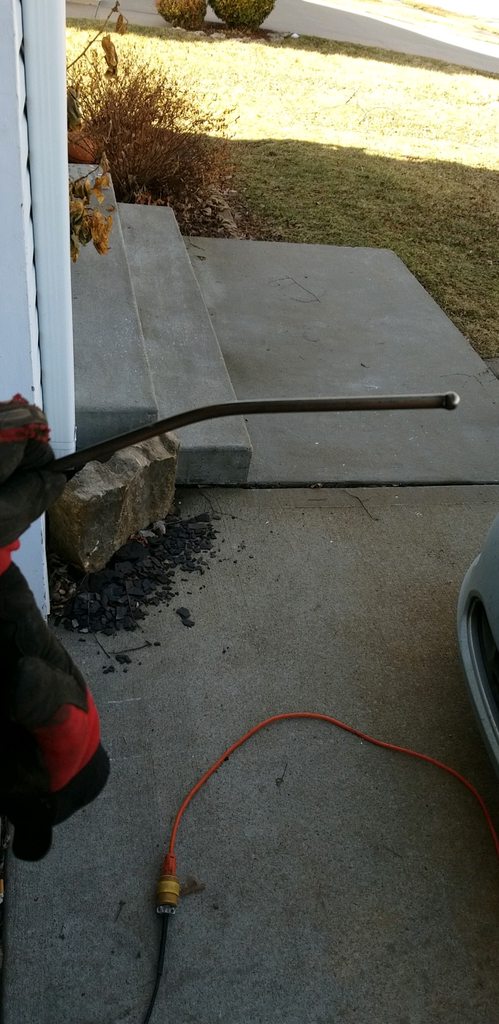 I was able to manipulate the valve, so it isn't stuck right now. I just bought a leak-down tester and plan on checking things out when the weather warms back up.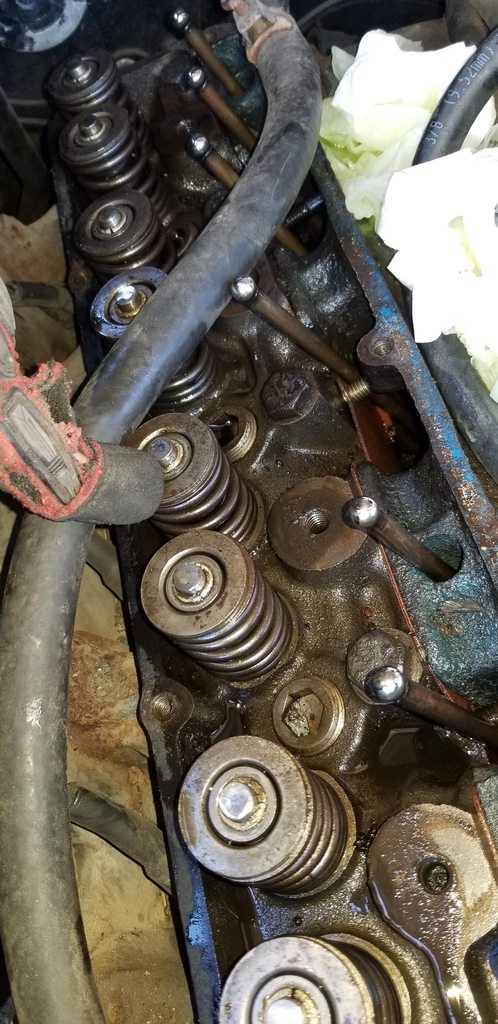 Yesterday I spent 5 cold hours (just me and a propane heater) stripping a donor 66 Thunderbird I found. I hope the interior parts interchange! Mine isn't bad, but this one was better and black instead of red.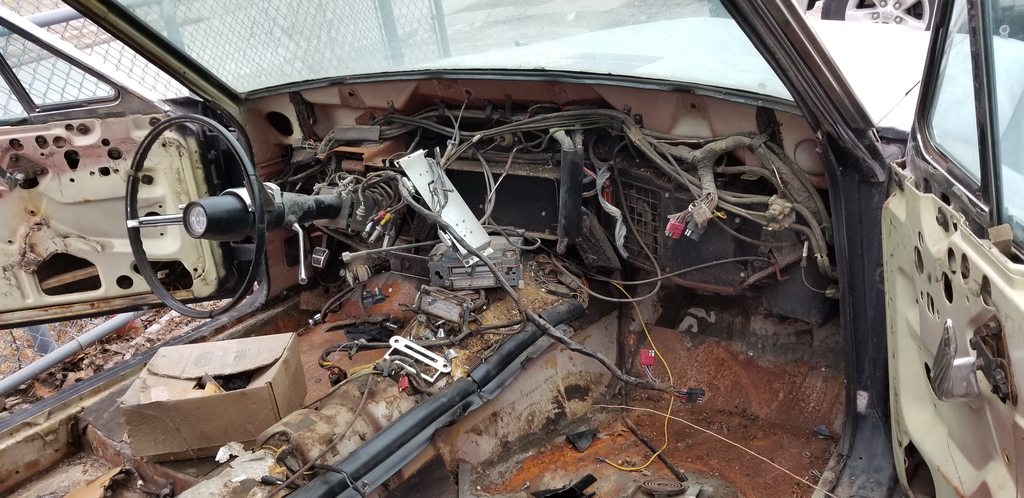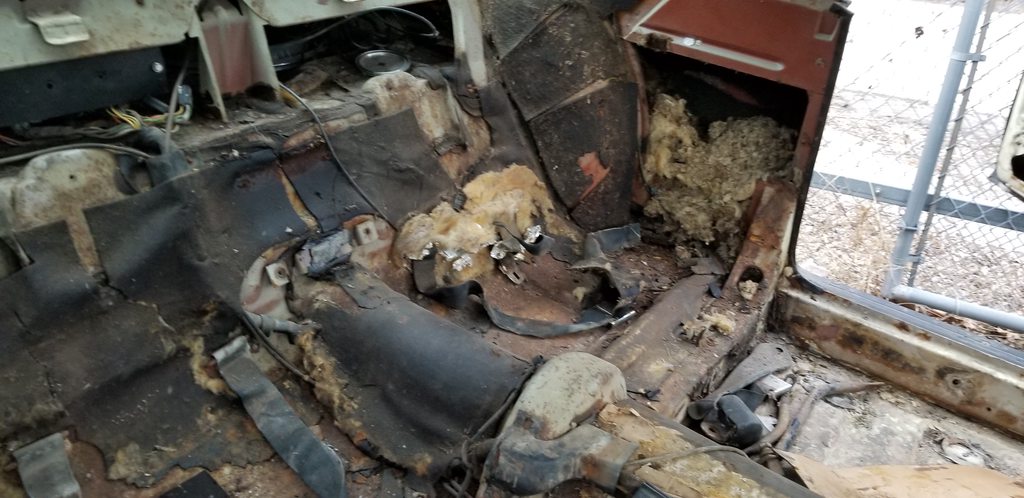 Other than that just painted up the covers the other day.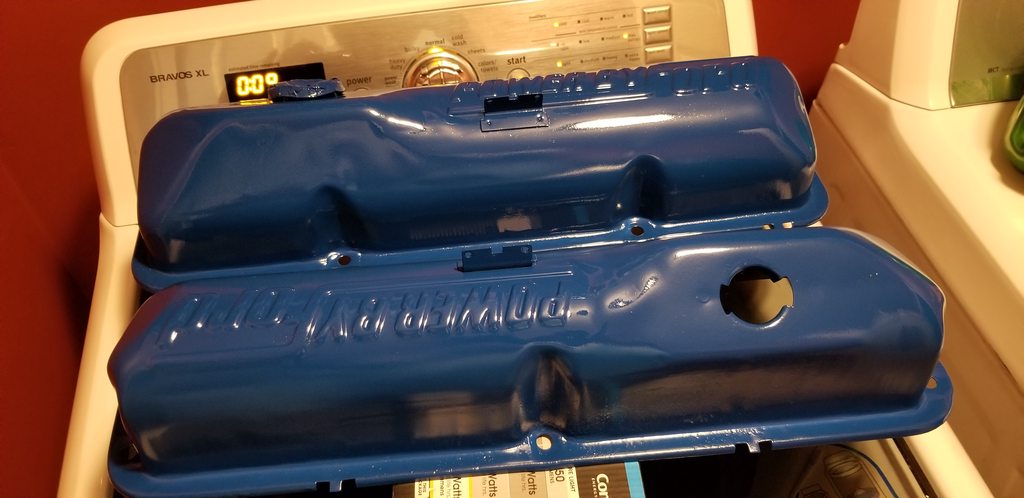 And that is where I am at!