Forum Moderator
Staff member
I'm attempting to gather
hardtop
hoist
parts
here, if you have any additional recommendations, please reply with your purchase links,
part
numbers, etc.
1- 2002-2005 Ford Thunderbird Manual Top Hoist-
Purchase Link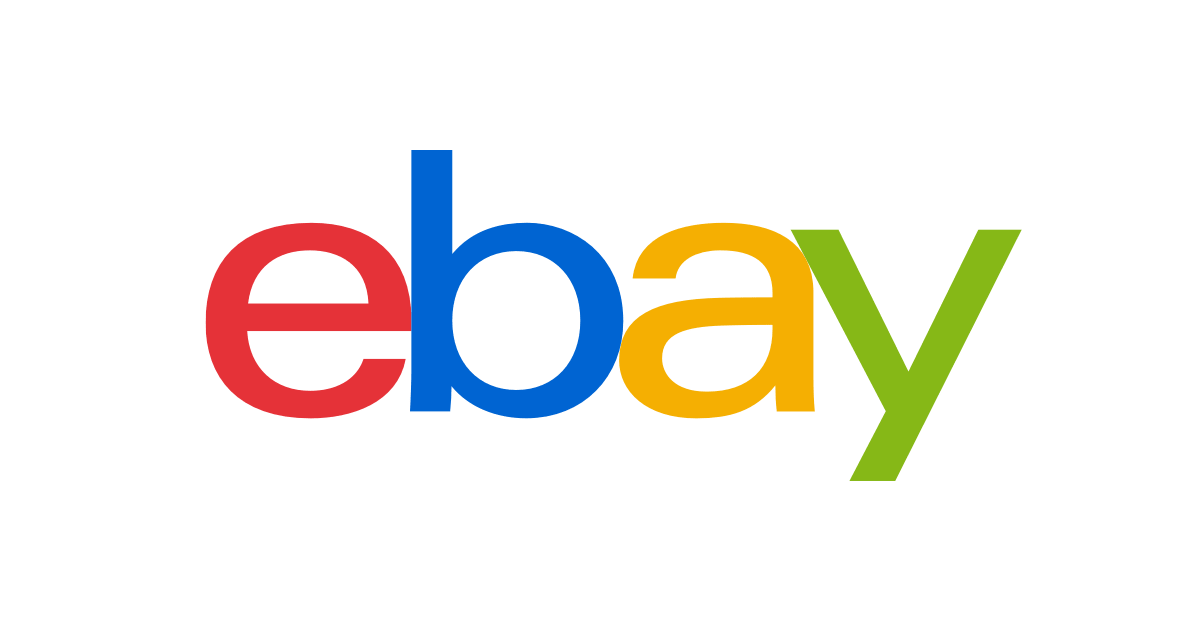 Find great deals
on eBay
for
Hardtop
Hoist ~ remove your convertibles hard-top with ease!. Shop with confidence.
2- 2002-2005 Electric Hoist-
https://amzn.to/2vjfwAK
3-
Hardtop
Stand-
https://amzn.to/3cUeg89
There is a discussion here about various methods-
https://forums.fordthunderbirdforum.com/threads/need-help-building-a-hoist-for-the-hardtop.3790
and also
here
.
Last edited: